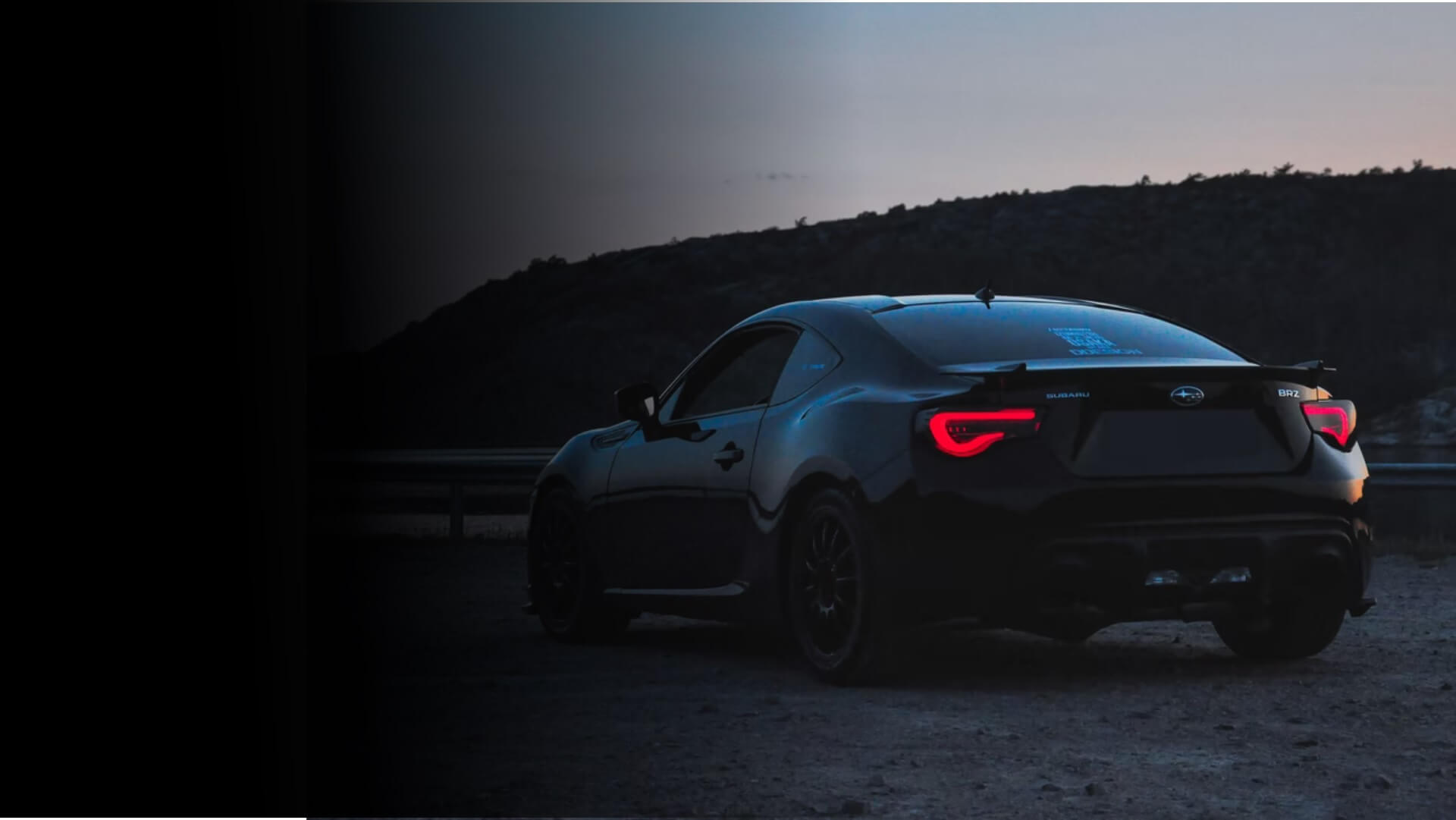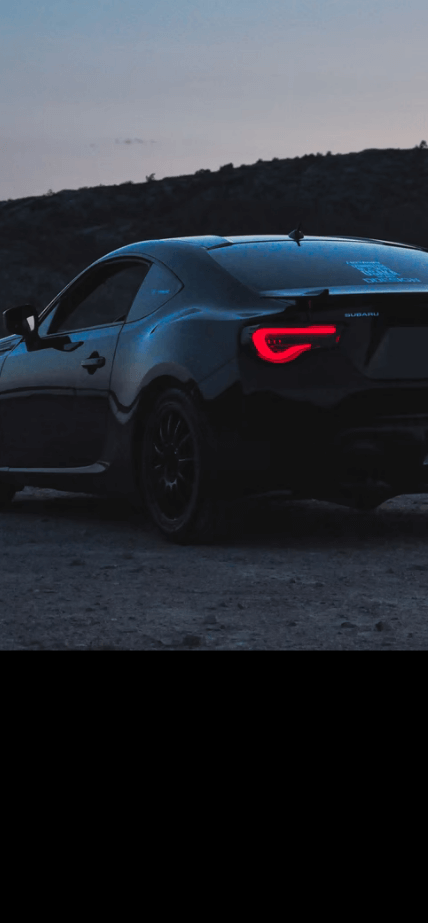 ADVANTAGE
Auto
A powerful solution that grants a scalability to the automotive vertical and sharp and actionable reports to dealers. A very resourceful tool suitable for dealerships of all sizes around the Brazilian territory.
Schedule a demo now
Exclusivity. Available for all
Ads Setup and Customization
Ads and keywords are dynamically set up and provisioned to the search engines based on the latest delivered inventory feed.
Custom Landing Pages
Use custom landing pages to show inventory for the type of car that was searched for, as contrary to generic home pages.
Artificial Intelligence
Our AI based Technology provides you with an optimal solution to achieve the best results.
Scalable Solution
AdAuto gives you the capability to manage large volumes of auto dealer campaigns at scale.
ADVANTAGE
Search
Market-leader technology for companies that sell and manage digital marketing campaigns for small, medium, and large companies.
know more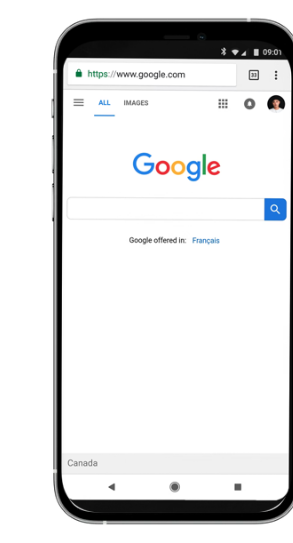 CAMPAIGNS
App
Promote your App to the right audience and boost Installs & purchases. Gain users & maximize your ROI.
know more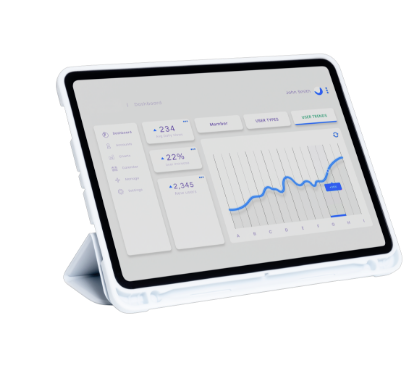 ADVANTAGE
Shopping
Use artificial intelligence to optimize your Shopping campaigns.  Create and manage ads within the best interface and get incredible results.
know more
ADVANTAGE
Auto
Exclusive tool for the automotive market. Create optimized campaigns, getting the better ROI (Return Over Investment).
you are here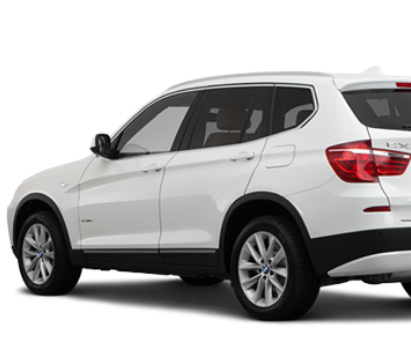 ADVANTAGE
Display
Display campaigns can be setup and managed fully integrated into same platform used for Search, Social and Remarketing campaigns. No need to learn another platform and your advertisers can access all their reporting in one place.
know more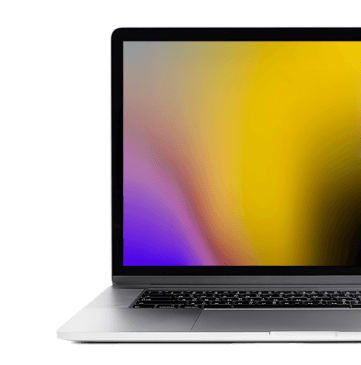 ADVANTAGE
Remarketing
Reach only the users that already visited your website and get one of the best conversion rates and return over investment (ROI) in online advertising.
know more
ADVANTAGE
Social
Enjoy all social networks and our artificial intelligence's potential to optimize your Facebook and Instagram campaigns, all in a single place.
know more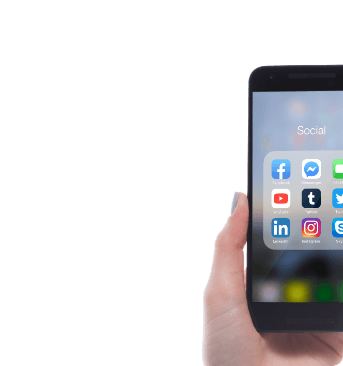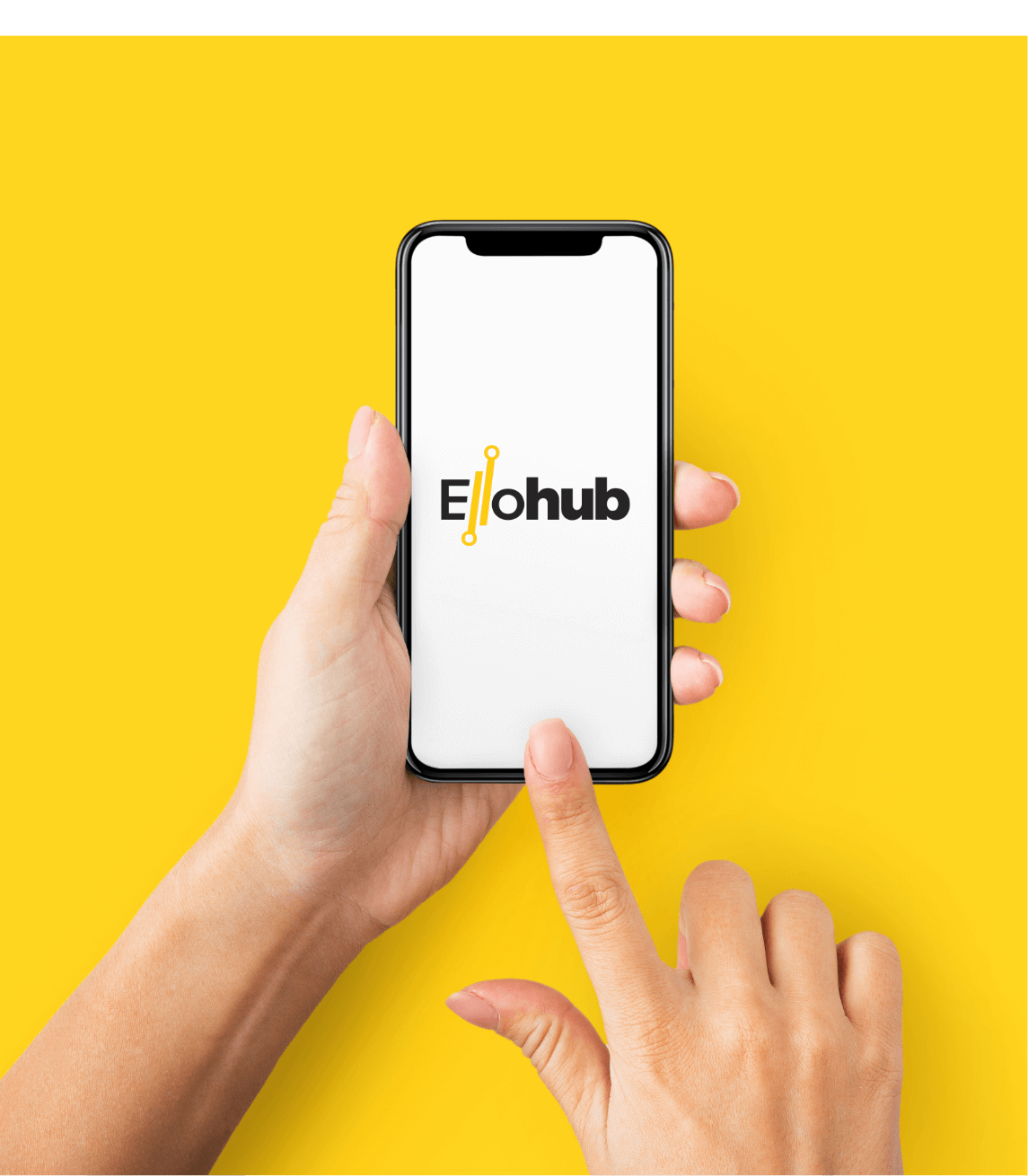 Request a demo with our experts now