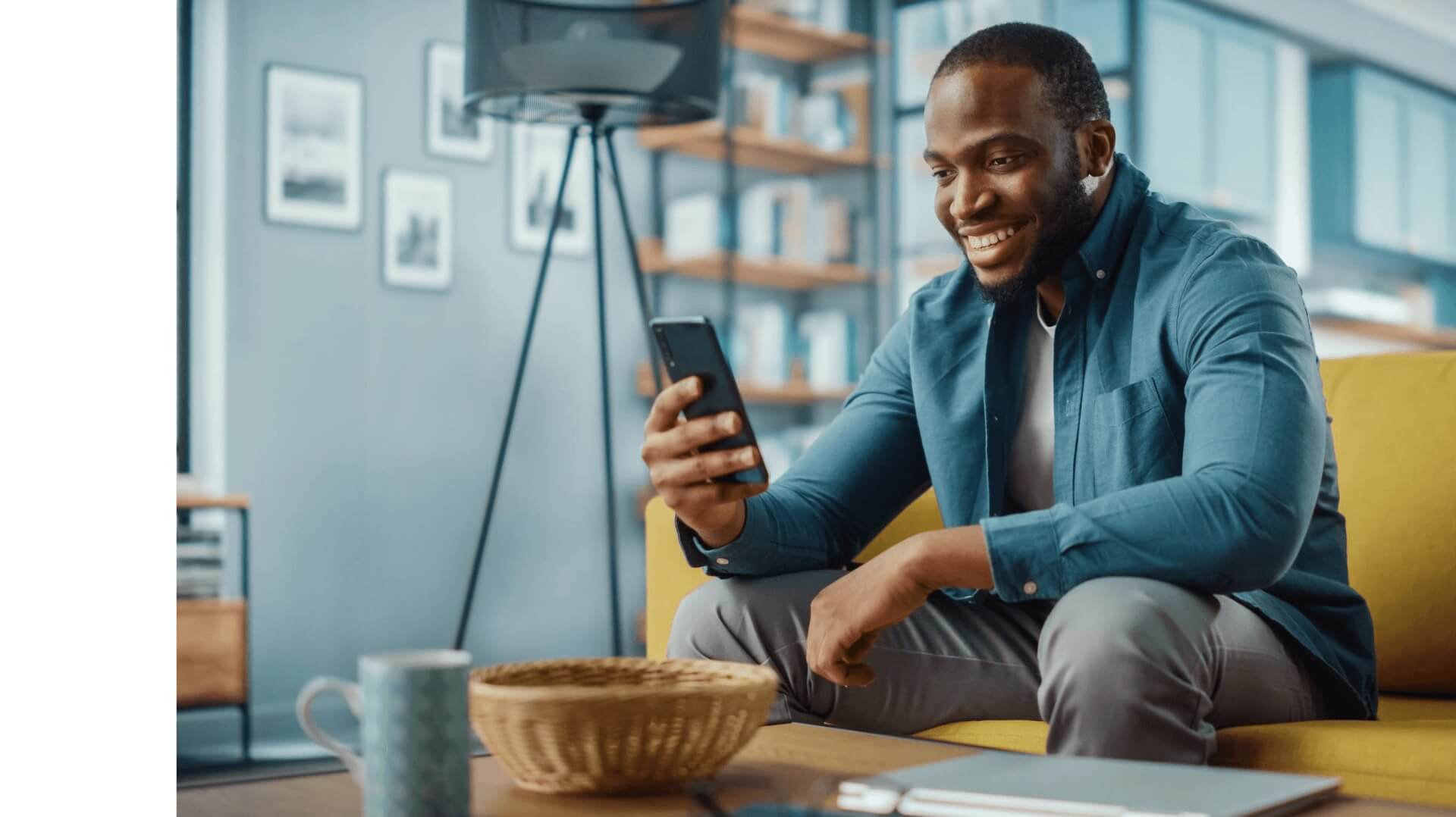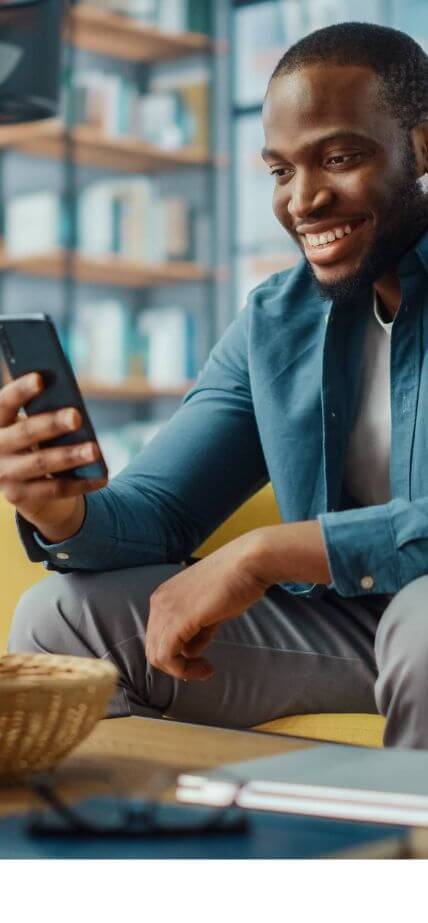 CAMPAIGNS
App
Advertise and promote your app with few clicks inside our platform and show up to more than 90 million* people that navigate the internet through a smartphone every day.
Schedule a demo now
Increase App Engagement & User Retention
Create new campaigns
Easy to Setup and Manage. Identify Opportunities. Grow Your Target Audience. 
Engage your users
Benefit from marketing automation to engage with and react to your target audience.
Cross channel marketing strategy
Allow your customers to communicate with their target audience on their preferred channels.
Artificial Intelligence 24/7
Our AI- based Platform Helps You Compile Data and Shape tailor-made digital experiences.
All your results in one place
Fully white labeled reporting dashboard, easy to navigate and understand.
ADVANTAGE
Search
Market-leader technology for companies that sell and manage digital marketing campaigns for small, medium, and large companies.
know more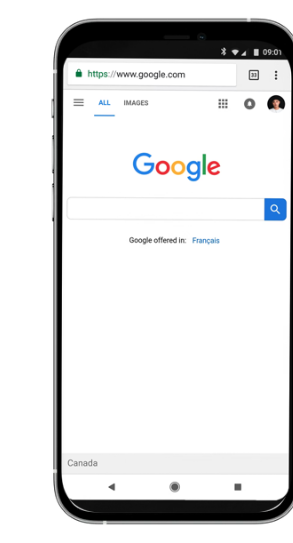 CAMPAIGNS
App
Promote your App to the right audience and boost Installs & purchases. Gain users & maximize your ROI.
you are here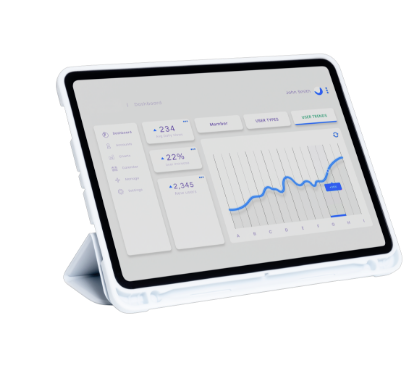 ADVANTAGE
Shopping
Use artificial intelligence to optimize your Shopping campaigns.  Create and manage ads within the best interface and get incredible results.
know more
ADVANTAGE
Auto
Exclusive tool for the automotive market. Create optimized campaigns, getting the better ROI (Return Over Investment).
know more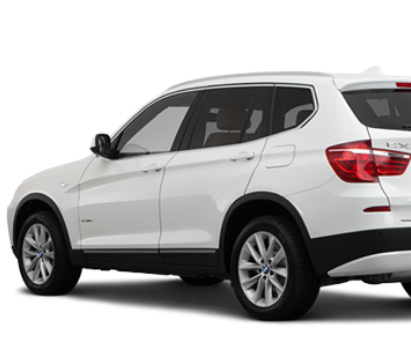 ADVANTAGE
Display
Display campaigns can be setup and managed fully integrated into same platform used for Search, Social and Remarketing campaigns. No need to learn another platform and your advertisers can access all their reporting in one place.
know more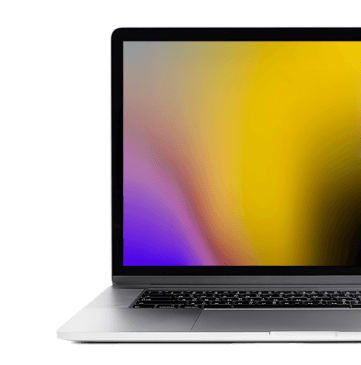 ADVANTAGE
Remarketing
Reach only the users that already visited your website and get one of the best conversion rates and return over investment (ROI) in online advertising.
know more
ADVANTAGE
Social
Enjoy all social networks and our artificial intelligence's potential to optimize your Facebook and Instagram campaigns, all in a single place.
know more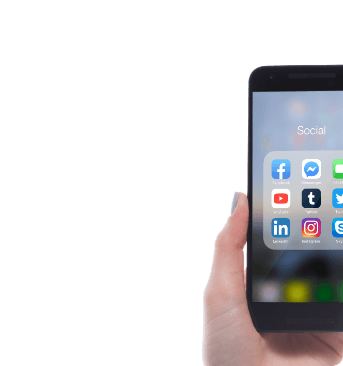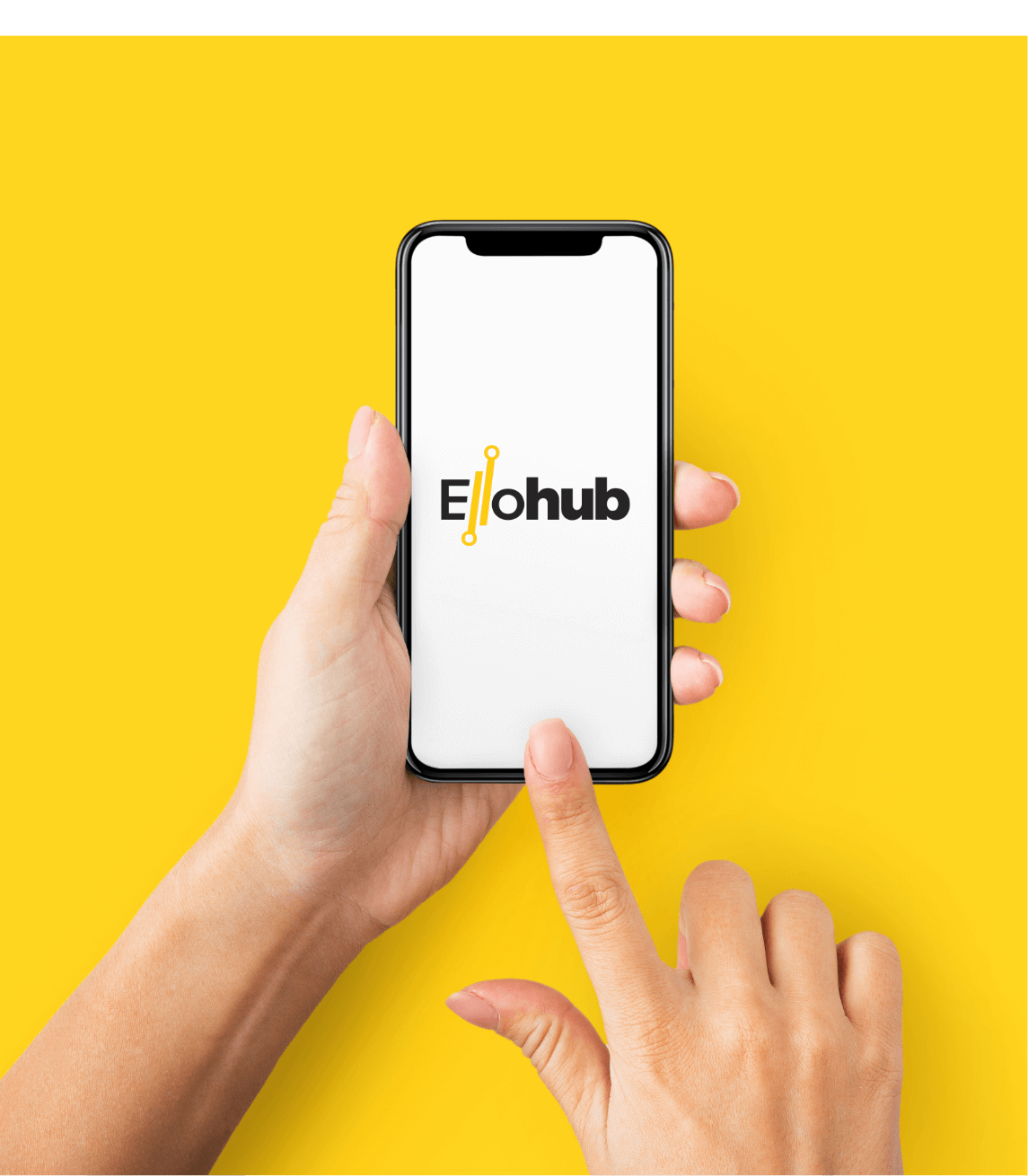 Request a demo with our experts now