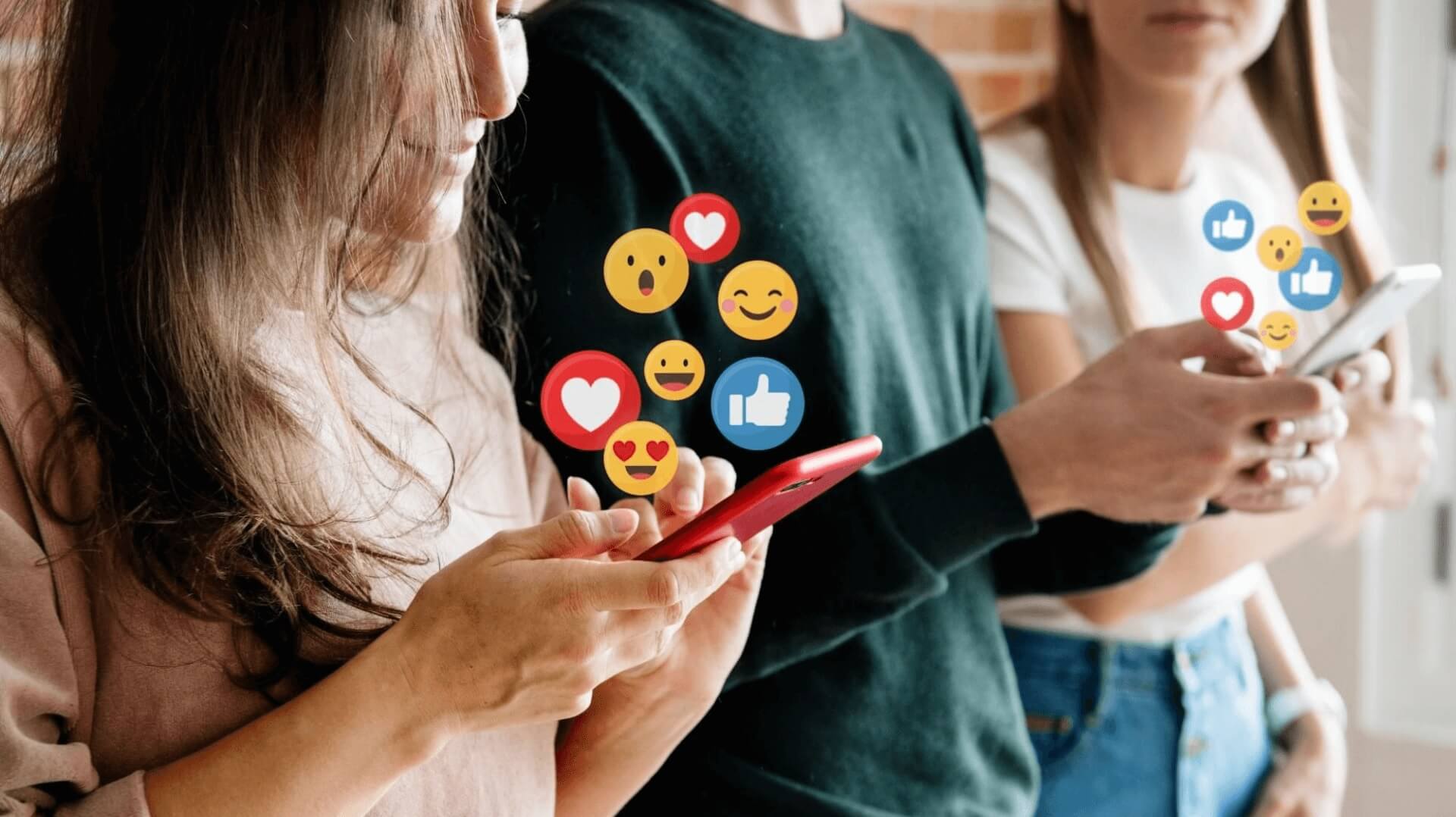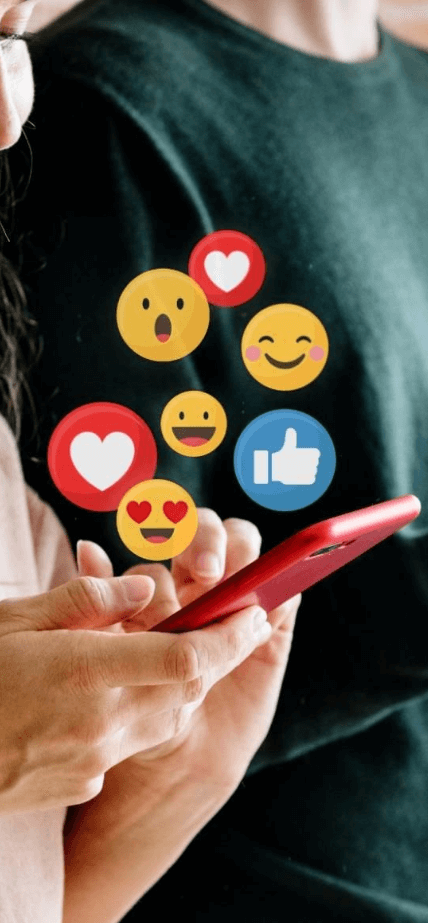 ADVANTAGE
Social
Our Social Solution streamlines the Facebook and Instagram advertising experience by consolidating data into a single view for easy monitoring and reporting.
Schedule a demo now
Thousands of Facebook and Instagram campaigns. Truly optimized
Fast and easy to use
Simplify and speed up the process of creating and optimizing multiples campaigns all in one place.
Advanced tools
Enjoy advanced options and tools specially developed to speed up the campaign creation workflow.
Quickly Optimize
Manage, monitor, and optimize your Social Campaigns with the aid of your artificial intelligence and save time and money.
Advanced reporting
Enjoy our reports in your simplest visualizations, for clients without experience, or in depth, for those who want to see the smallest details.
API available for connection
Use our exclusive ROAR integration API to link it to the platform you already have.
ADVANTAGE
Search
Market-leader technology for companies that sell and manage digital marketing campaigns for small, medium, and large companies.
know more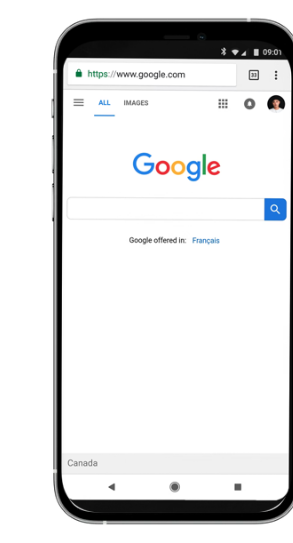 CAMPAIGNS
App
Promote your App to the right audience and boost Installs & purchases. Gain users & maximize your ROI.
know more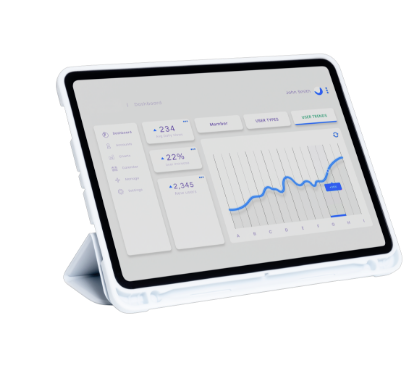 ADVANTAGE
Shopping
Use artificial intelligence to optimize your Shopping campaigns.  Create and manage ads within the best interface and get incredible results.
know more
ADVANTAGE
Auto
Exclusive tool for the automotive market. Create optimized campaigns, getting the better ROI (Return Over Investment).
know more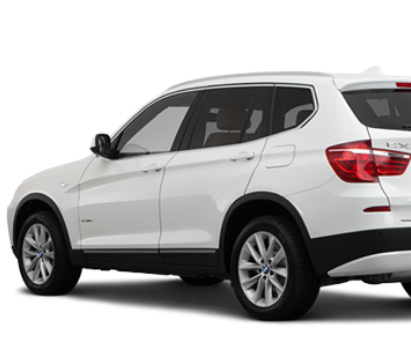 ADVANTAGE
Display
Display campaigns can be setup and managed fully integrated into same platform used for Search, Social and Remarketing campaigns. No need to learn another platform and your advertisers can access all their reporting in one place.
know more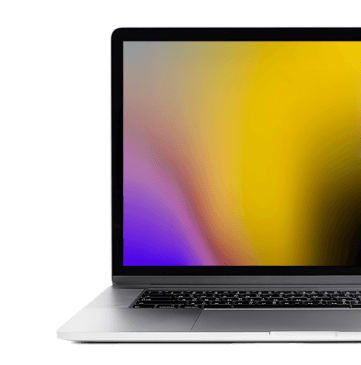 ADVANTAGE
Remarketing
Reach only the users that already visited your website and get one of the best conversion rates and return over investment (ROI) in online advertising.
know more
ADVANTAGE
Social
Enjoy all social networks and our artificial intelligence's potential to optimize your Facebook and Instagram campaigns, all in a single place.
you are here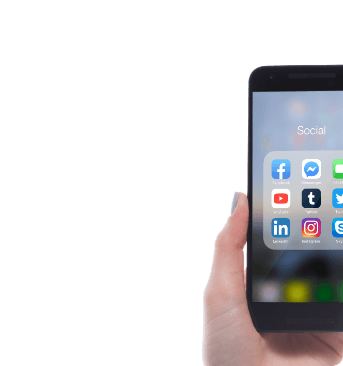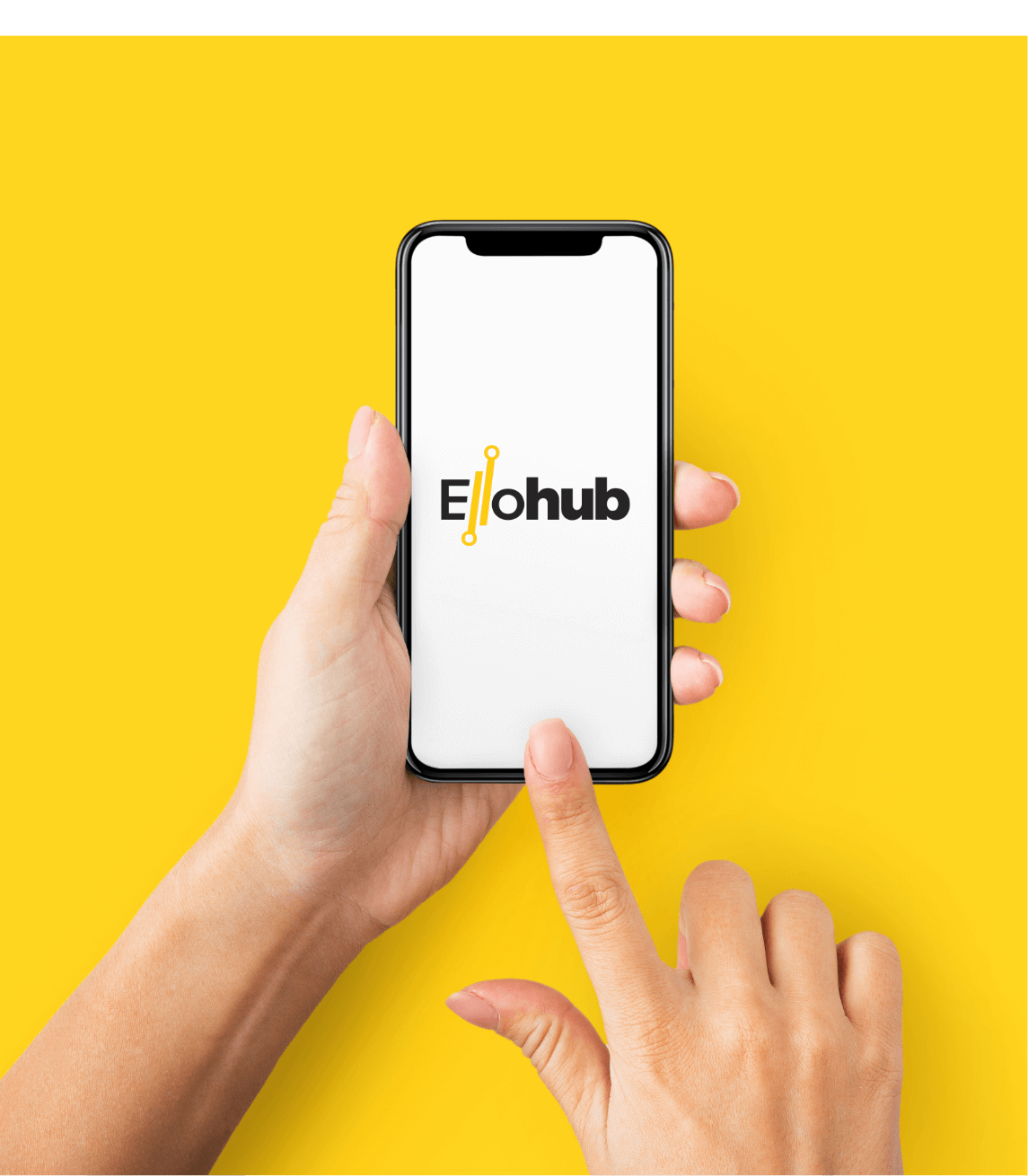 Request a demo with our experts now